Pre- Kindergarten Program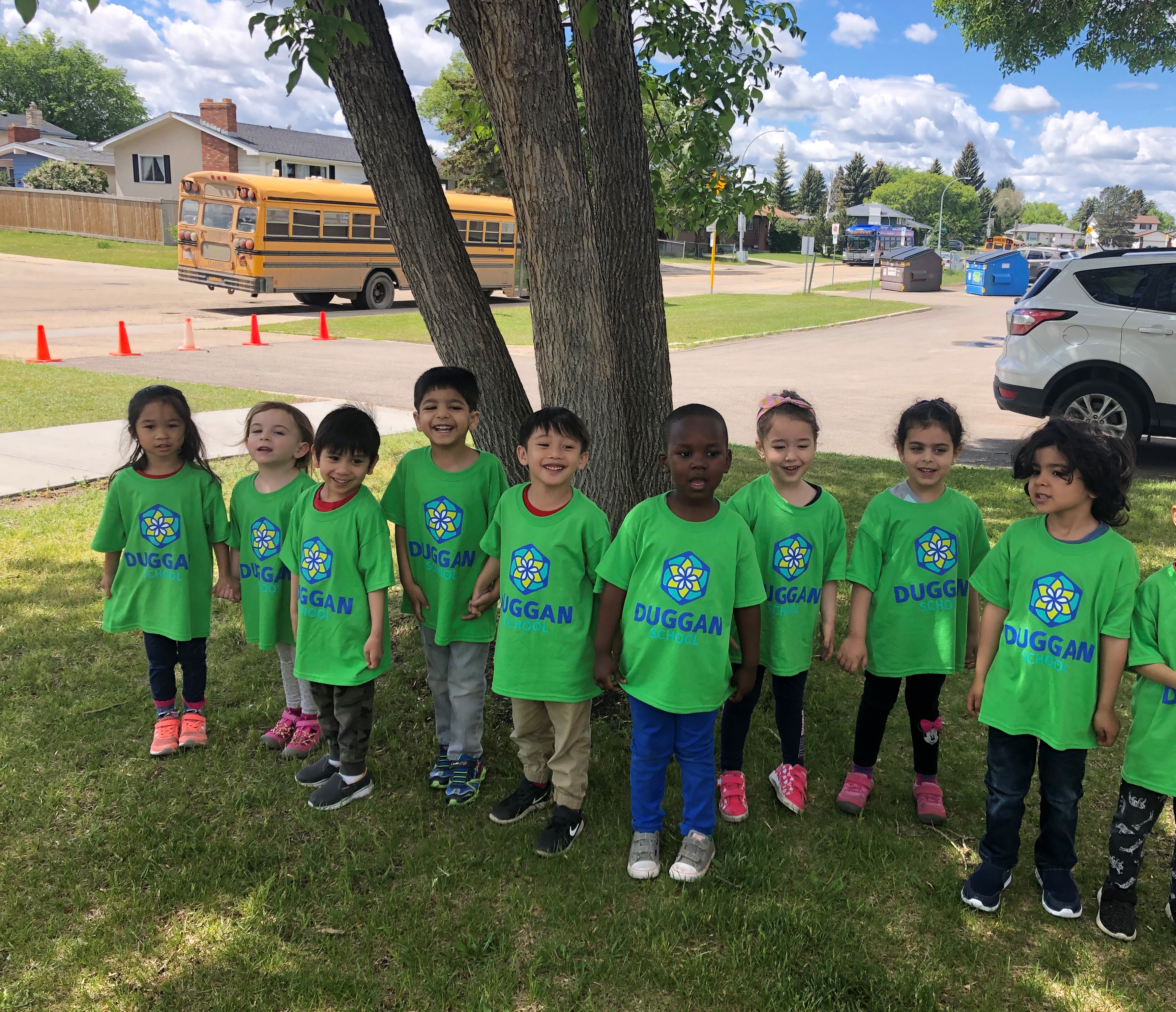 Duggan School now offers the Pre-Kindergarten Program!
It is the goal of our Pre-Kindergarten Program to foster the necessary growth and development that will enable a child to deal competently with his or her environment and future learning experiences. As a program we recognize that this is a reciprocal process involving both home and school. Families are viewed as an integral part of the education process and are invited to be involved in all aspects of their child's educational planning.
Pre-Kindergarten builds children's strengths and skills in a playful, language-rich environment. As much as possible, teaching occurs in the context of play situations and learning centres. We also recognize the need for developmentally appropriate learning and when necessary, individual instruction. Duggan's Pre-Kindergarten Program provides a wide range of experiences that capitalize on a child's strengths.
Interested in Pre-Kindergarten for the 2021-2022 school year?
ELIGIBILITY FOR SEPTEMBER 2021

Pre-Kindergarten is for children with severe developmental delays who are between the ages of 2 years and 8 months and 4 years and 8 months old by September 1 of the year they are attending, as per Alberta Education criteria.
Pre-Kindergarten may be available to children for one or two years of programming, depending on children's needs and eligibility.
REGISTRATION FOR PRE-KINDERGARTEN
To register for Pre-Kindergarten, your child will need to meet program eligibility requirements based on an assessment or diagnosis from a healthcare provider.
If your child has a report (dated after March 1) from Alberta Health Services or another healthcare provider, or is scheduled to receive an assessment after March 1:

Email your child's assessment and contact information to PreK@epsb.ca.
OR
Phone 587-489-4740 and fax your child's assessment to 780-498-8778.