Transportation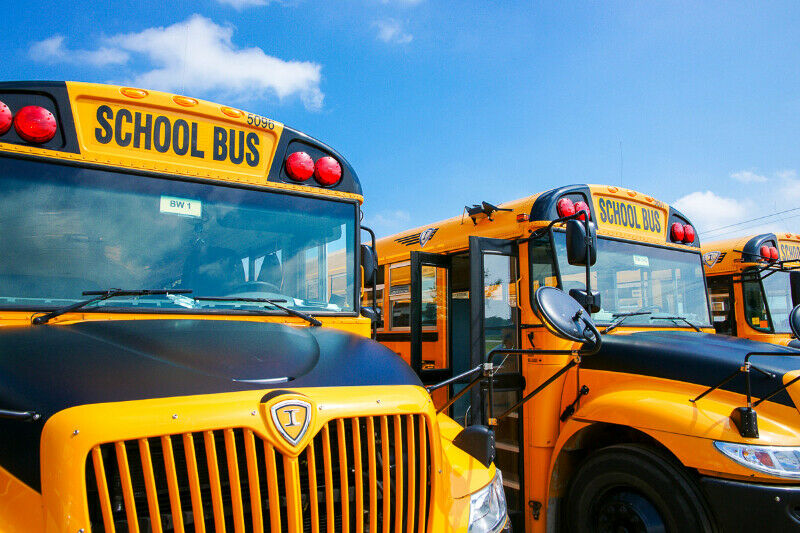 Many of our Duggan students either walk to school or are driven to school by their parents.
Students from the following communities have yellow bus service available to them for the remainder of the 2020-2021 school year. With the opening of the new Garth Worthington school in East Chappelle in September 2021, only students residing in Desrochers and Heritage Valley Town Centre will qualify for bus services for 2021-2022.
East Chappelle
Desroshers
Heritage Valley Town Centre
A bus application form must be filled out to access this service and there is a nominal fee.
Monthly Edmonton Transit bus passes are also availbable at the school office for students to purchase if required.
TO APPLY FOR YELLOW BUS SERVICE:
YELLOW BUS FEES
Kindergarten - Grade 6 : As of September 3 2020, Fees are $38.00 per month
In the event a monthly bus pass is lost or stolen, a replacement pass is $6.00. For more information, visit http://epsb.ca/schools/gettoschool/ or contact Student Transportation at 780-429-8585.
Please don't hesitate to call the school office as well, if you have any questions.
---
Pre- Kindergarten Transportation
Yellow bus service may be available for children with severe special education needs. There is no charge for this service if the student qualifies. For more information about yellow bus service, contact Student Transportation at 780-429-8585, or us here in the office.
---
Interactions Transportation
Most schools offering special education programming have some yellow busing options available. For more information about busing, contact your child's school or call Student Transportation at 780-429-8585.